This post is also available in: Indonesian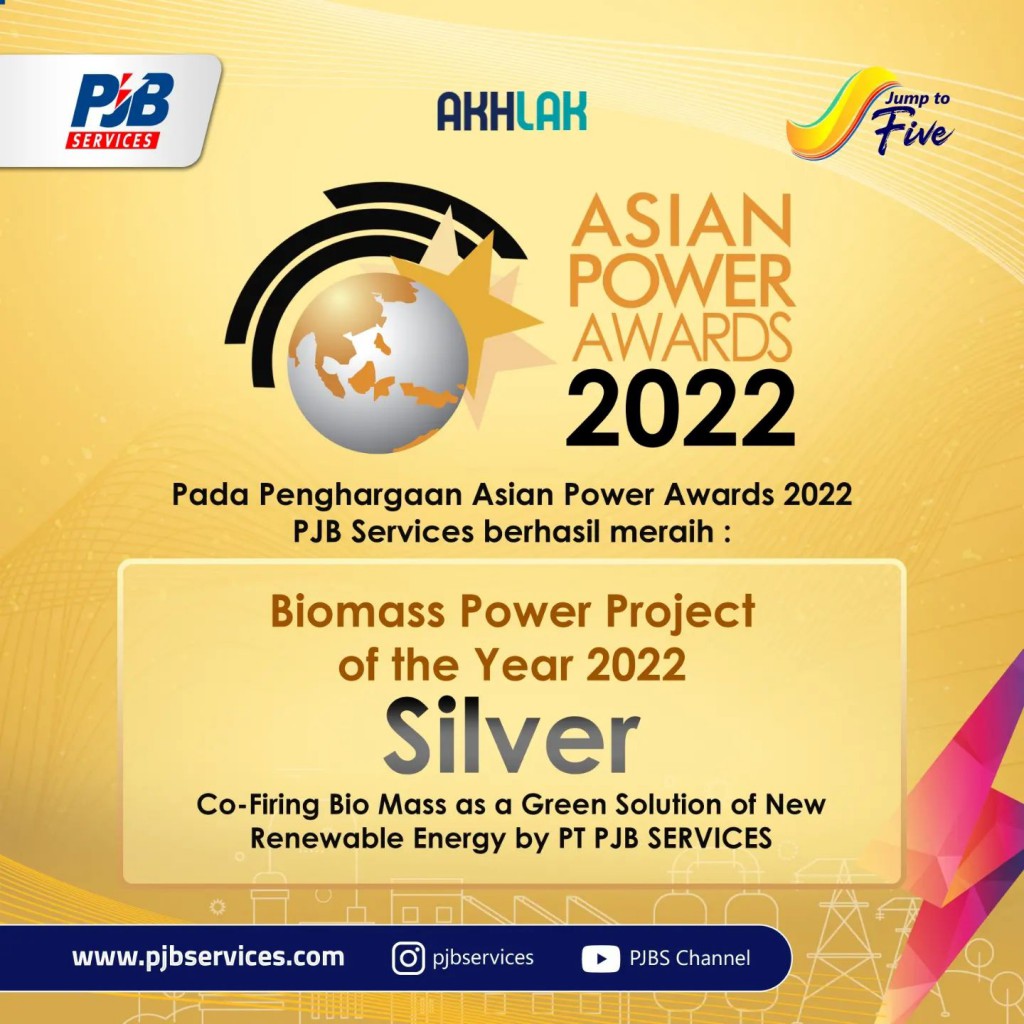 With the continuing increase in demand for renewable energy and the climate crisis which is increasingly pressing the developing industry, sustainable energy has become a focus for companies to continue to develop amidst these challenges. In its 18th year of holding the Asian Power Awards, it has brought revolutionary innovations and initiatives among companies in the power industry in Asia.
Nominees for this prestigious award program were selected under the close supervision of this year's panel of expert judges consisting of Petteri Harkki, Managing Director of AFRY South-East Asia and AFRY (Thailand); Wen Bin Lim, Advisory Director for Infrastructure, Head of Renewable Energy at KPMG Asia Pacific; Gervasius Samosir, Partner of YCP Solidiance; Mike Thomas, Managing Director of The Lantau Group; and John Yeap, Senior Advisor to Pinsent Masons.